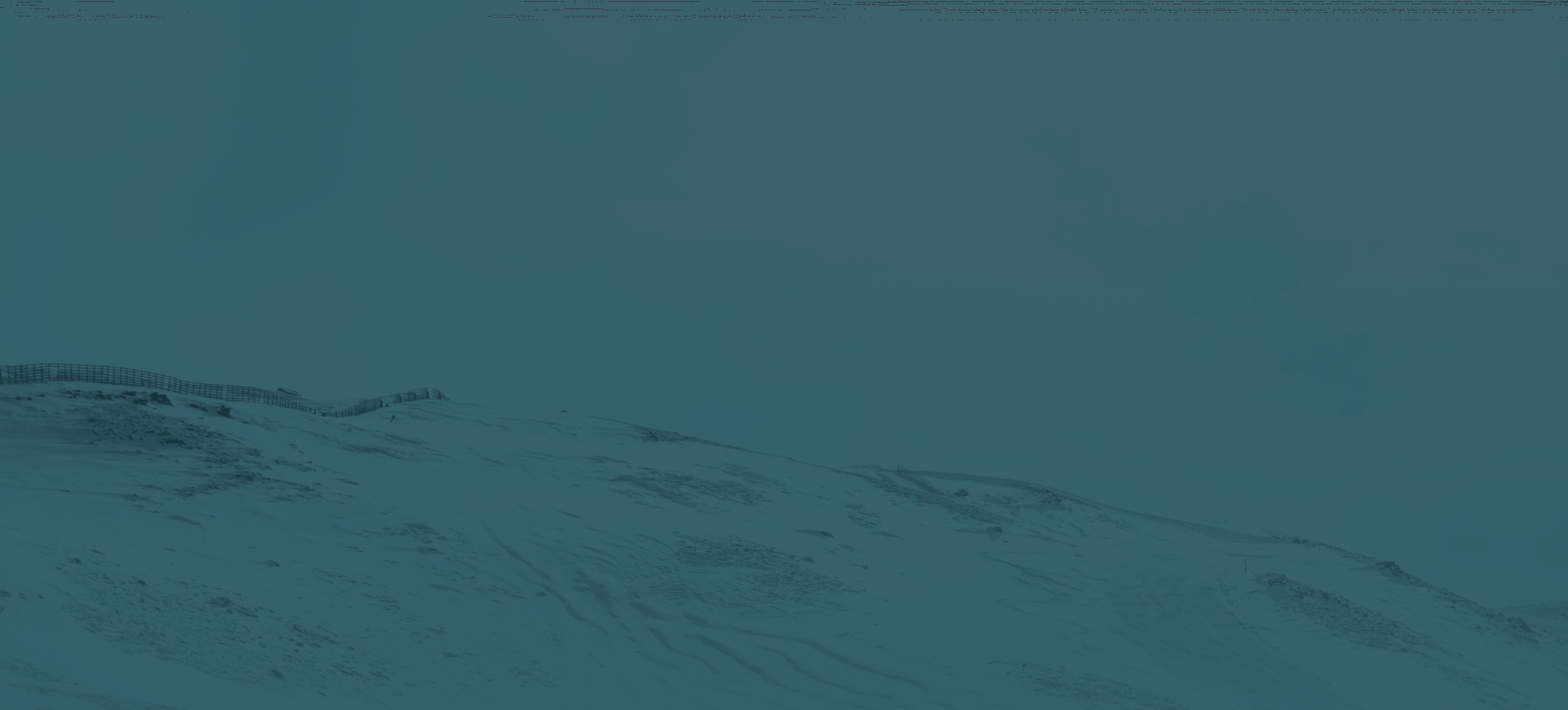 discover the wilderness collection
Our ski pole baskets are your perfect companion for unforgettable nature escapades!

why choose
Stoke Tracks
1
Sustainable Adventure
Each basket is crafted from biodegradable plastics, minimizing our carbon footprint, one track at a time.
2
Realistic Animal Tracks
Each Stoke Tracks leaves a unique animal imprint, transforming regular outings into exciting journeys filled with fun and engagement.
3
Direct-to-Consumer Model
With our direct-to-consumer model, we cut out the middlemen, passing the savings on to you. Stoke Tracks brings eco-friendly adventure gear straight to your doorstep.

Equip Yourself with the Best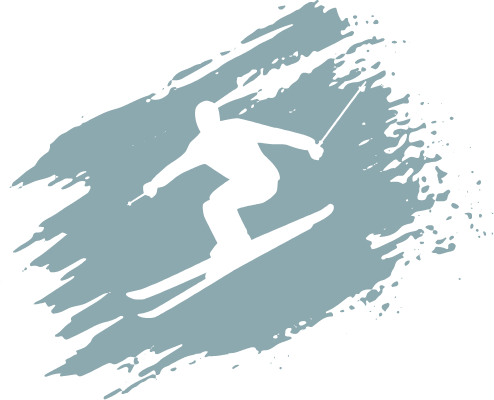 Skiing
Amplify your alpine escapades with our distinctive ski pole baskets. Ski responsibly, leave animal tracks, not carbon footprints.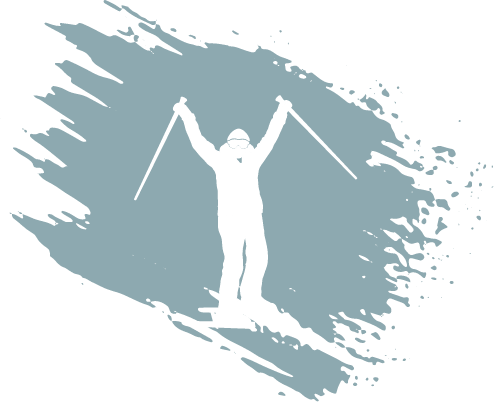 snow shoeing
Transform every step into an exciting wildlife imprint. Snowshoe with sustainability at the forefront.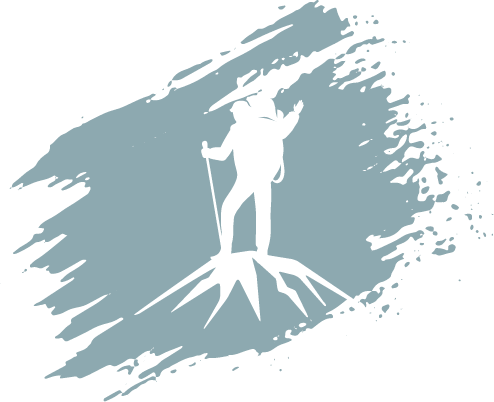 Mountaineering
Add a dash of wild fun to your ascent! Our eco-friendly baskets support your climb and respect nature.